Below is a list of latest news about Cabinet Reface Direct. Feel free to share and leave your comments.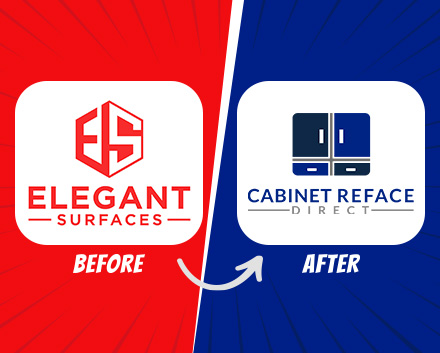 Elegant Surfaces Rebrands to Cabinet Reface Direct – Cut Out the Middleman and Save
Elegant Surfaces has rebranded to Cabinet Reface Direct. The new name change accurately reflects their mission and message to consumers that they're receiving superior pricing and services since their products are manufactured in-house.
Read More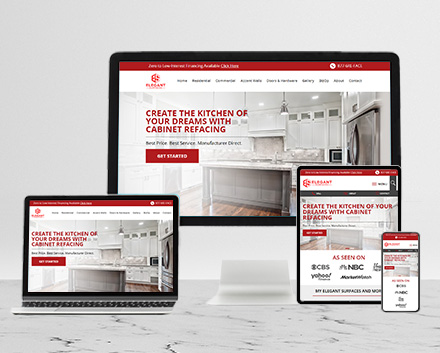 Elegant Surfaces Responds to Increased User Demand Launching New Website With Enhanced Digital Presence
Elegant Surfaces, the leading cabinet refacing company for homeowners and businesses, is excited to announce that they've launched a new website with an enhanced digital presence in response to increased user demand.
Read More